World's Largest Garage Sale Vendor Info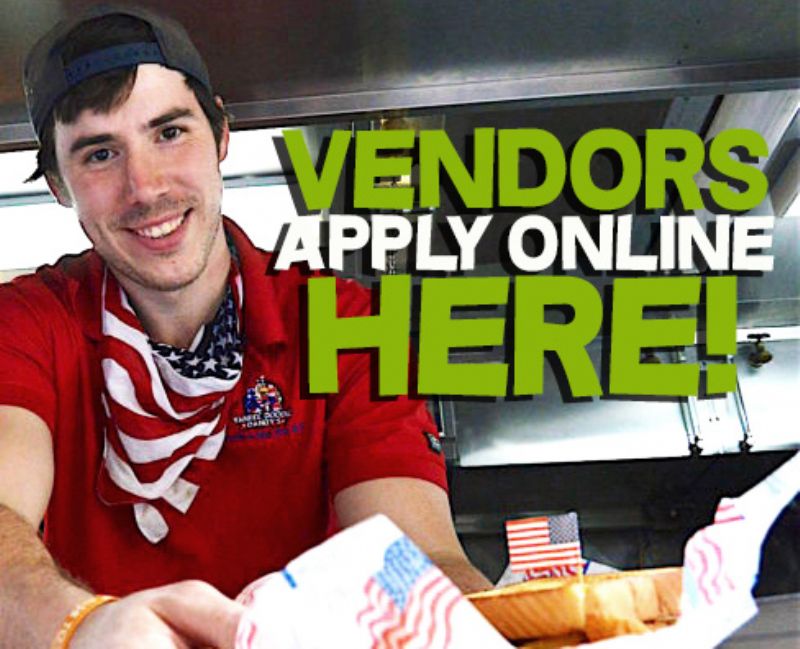 Whether you're looking to sell antiques, new merchandise or arts and crafts, Warrensburg's World Largest Garage Sale is the place to be! We offer a family friendly shopping environment that attracts thousands of shoppers each year who are shopping for all sorts of merchandise. The WLGS offers multiple sizes and price points to fit the needs of vendors.
New for 2017
In an effort to continually improve our event, the Chamber of Commerce now accepts credit cards for application fees. In addition, we are offering multiple choices in size and price for vendor spaces. Each selling location is located directly on Main Street or situated within a lot located on Main Street.
Vendor Applications APPLY ONLINE! - We are not accepting any additonal Lularoe vendors. National Grid Sold Out
Choose application type that best fits the items you sell, download, fill out and return application. Applicants paying with a credit cards must fill out applications online. If paying by check or money order applications must be returned to the Chamber at: 3839 Main Street Suite 2, Warrensburg, NY 12885. Cash payments must be made in person. Returning vendors have until March 31, 2017 to request 2016 spaces with priority. We are not accepting any additonal LulaRoe vendors. National Grid Sold Out
Merchant Vendor Application - Download Only Food Vendor Application - Download Only