Personal Services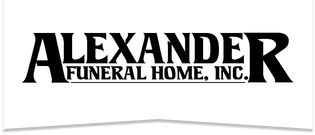 3809 Main Street , Warrensburg, NY 12885
518-623-2065 | info@alexanderfh.net
Our licensed and professional staff is dedicated to provide dignified and personalized services to families in the Adirondacks.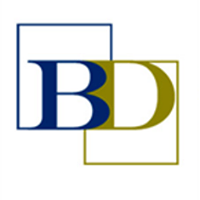 8 Mountian Ave, Warrensburg, NY 12885
518-793-4900
Borgos and Del Signore, P.C. handles legal matters concerning real estate, estate planning, corporate law, criminal defense and personal injuy law.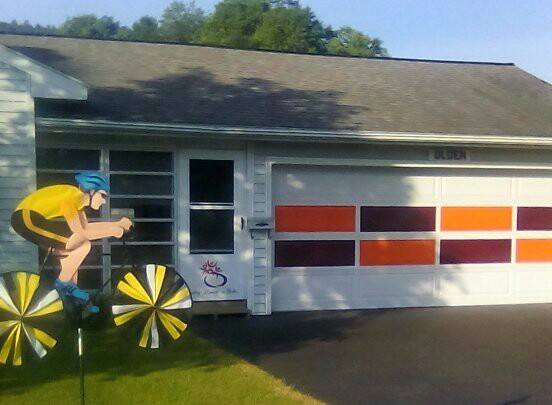 7 Park Ave, Warrensburg, NY 12885
518-307-9896 | centurionbob@gmail.com
Fitness Boutique featuring Virtual Cycling (Spin) & Dynamic Suspension (TRX) classes. Virtual Cycling allows the rider to experience unique rides from around the world while improving cardiovascular health. Suspension Training develops strength, balance and core stability, simultaneously. Reservations required and Personal Training by appointment.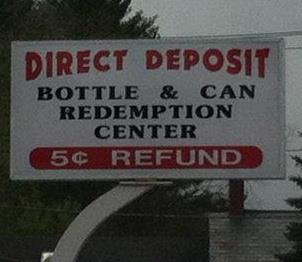 3746 Main Street, Warrensburg, NY 12885
518-623-9594 | directdepositone@yahoo.com
Direct Deposit is a bottle and can redemption center where you receive your full five-cent refund on NY deposit containers.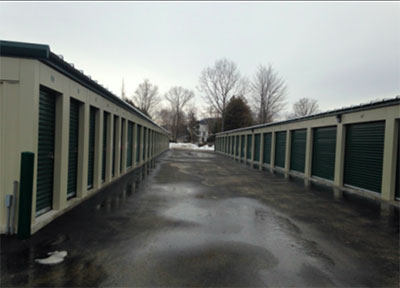 3975 Main St, Warrensburg, Ny 12885
518-623-1500 | fourseasonsstorage518@yahoo.com
Storage inquiries can be contacted through phone or facebook. We can be found on facebook under 4 seasons storage and rentals llc.

Gates Cemetery Mounments, Inc
5048 State Route 9, Chestertown, NY 12817
518-623-2313
Full service memorial sales fine custom bronze plaques sales.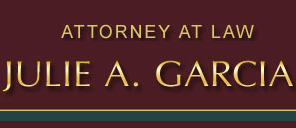 3873 Main Street , Warrensburg, NY 12885
518-569-9341 | julie@garcialawyer.net
Providing legal services, criminal defense, traffic tickets, personal injury, family law. Serving Essex, Warren, Saratoga counties.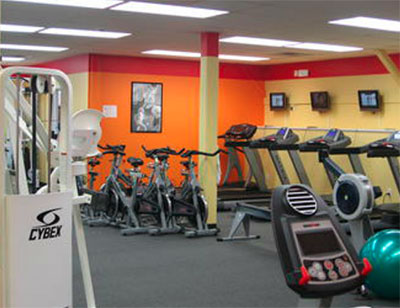 89 River Street, Warrensburg, NY 12885
518-623-2367
A full cardio and strength building facility, complete with group exercise classes and locker rooms for both men & women. Digital Cable TVs – Open 7 days a week.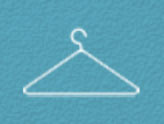 11 Richards Avenue, Warrensburg, NY 12885
518-668-2924 | wldc1@verizon.net
Commercial & family laundry & dry cleaning, laundromat. Linen rentals, fur storage, wedding gown preservation, area rugs, alterations. Pickup and delivery. Open 7 days.