Printing Services
Your Local Small Business Print Provider
Count on our print and copy experts to provide your small business with:
High-quality color and black and white digital copies and prints
Printed sales and marketing materials
Business printing and copying
Large format banners and posters
Business Cards
Professional Design Services
Stop by and visit us at The Warresnsburg Chamber today or email us for more information on printing you services!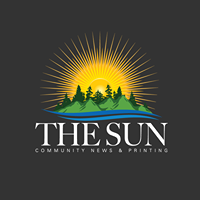 n.a., Elizabethtown, NY n.a.
518-873-6368 | feedback@suncommunitynews.com
Sun Community News is committed to the economic health of the region and is constantly providing new methods for local businesses to reach their customers with nationally acclaimed products like North Country Living Magazine, front page removable notes and other unique services designed to serve both reader and advertiser alike.In addition to our community publications, we are also the region's largest commercial web printer.