Explore Parks, Trails & Waterways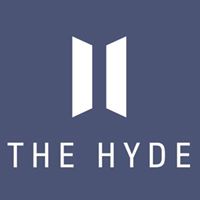 161 Warren Street,, Glens Falls, NY 12801
518-792-1761
The Hyde's mission today is to be an art museum in a historic house complex that is unique between Manhattan and Montreal, committed to developing and highlighting a collection of international importance, creating exhibitions of regional and national significance, while providing invigorating educational programs to its core local audiences and communities.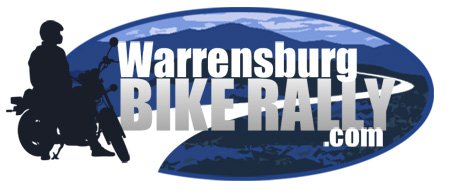 Warren County Fair Grounds, 353 Schroon River Road, Warrensburg, NY 12885
518-791-8728 | AEZNY@aol.com
The Warrensburg Bike Rally is held at the Warren County Fairgrounds. This is a 10 day, free admission biker lovers event!
Waterways In and Around Warrensburg