Blog
Lake George Regional Convention & Visitors Bureau relaunches LakeGeorgeisHiring.com
6/9/2022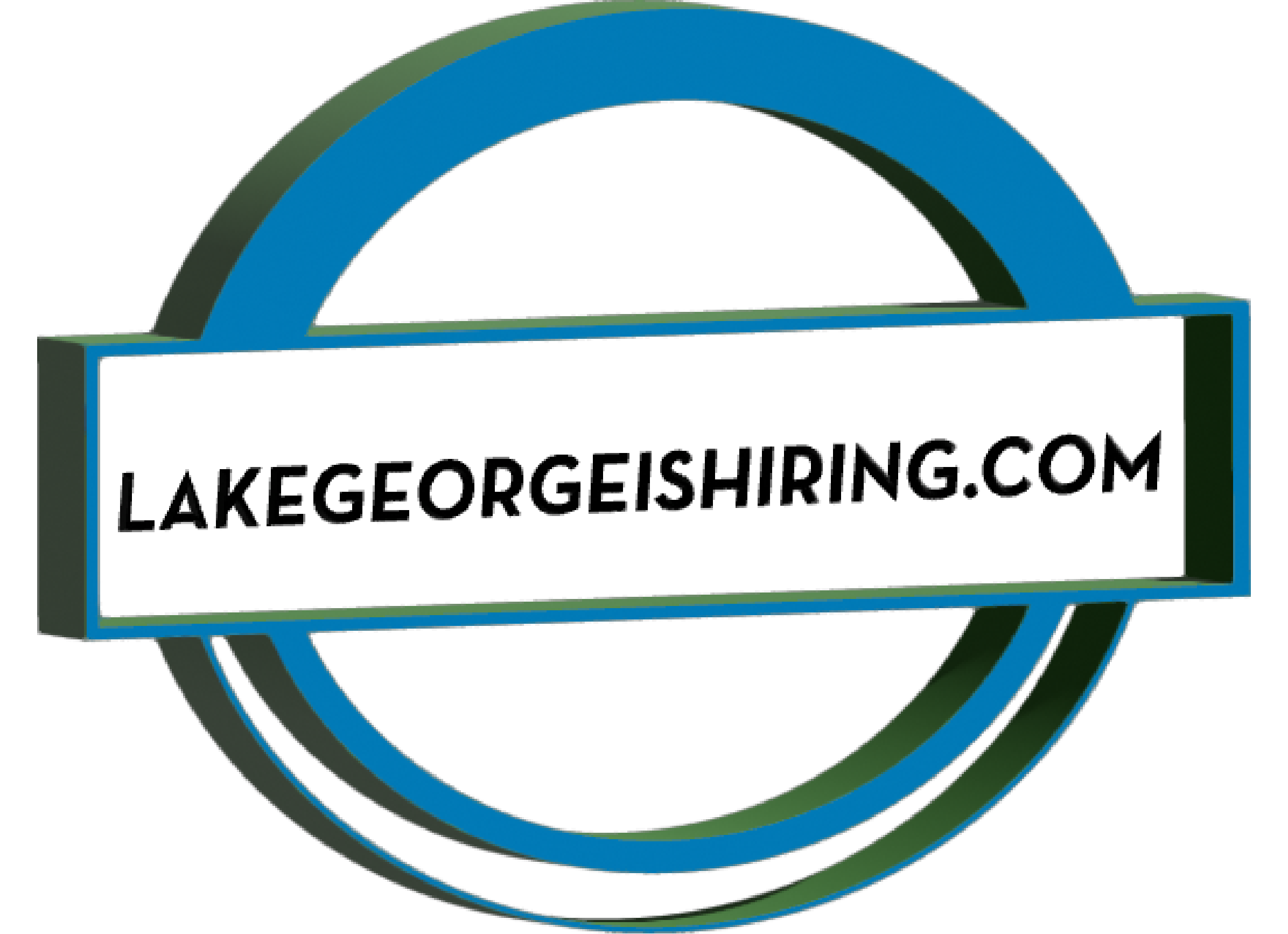 WARREN COUNTY, NY — As businesses continue to renovate and expand offerings to accommodate a busy tourism season, even with the return of most of the J-1 workforce, there are a variety of job opportunities available. This is the perfect opportunity for the right candidate to get their foot in the door and embark on a new career path.
This year, the Lake George Regional Convention & Visitors Bureau (LGRCVB) refreshed the website, lakegeorgeishiring.com, to offer new features for both employers looking to post jobs and job seekers. There is no cost for employers to post jobs on this website, which focuses on Warren County job openings specifically.
LakeGeorgeisHiring.com was developed in the summer of 2020 by Mannix Marketing of Glens Falls, a leader in tourism marketing nationally, with support from the Lake George Regional Chamber of Commerce, Lake George Regional Convention & Visitors Bureau, Adirondack Regional Chamber of Commerce, Warren County Tourism Department, Warren Employment and Training and Behan Communications.
"Recognizing the need to provide a single online location for employers and potential employees to see current opportunities, the LGRCVB accepted the task of continuing this collaborative project as part of its scope of community development," said Lake George Regional Chamber of Commerce & CVB Executive Director Gina Mintzer. "To support our partners and employers in their growing hiring needs, we are thrilled to share an updated job portal, which offers the opportunity for employers to create their own account profiles, maintain job listings, and add links to their own contacts and hiring pages."
Currently more than 30 jobs are posted with approximately 20 employers.
The website's tagline is "Work Here. Stay Here. Play Here."
The refreshed site includes:
Employer portal for managing company information, open positions, and links to website or email
A job board organized by job category and location

Categories:

Accounting
Attractions
Business Services
Customer Service & Reception
Food & Bev
Healthcare
Housekeeping & Maintenance
Non-profit
Retail

Information on the Lake George Area for places to Work, Stay and Play!

Find places to rent or buy in the region
Explore recreation, attractions, and events

Opportunities from local employers include:

On-site housing
Sign-on incentives
Bonuses and Discounts
And more
---