Blog
Free Local Job Posting for the in the Lake George Area
4/5/2023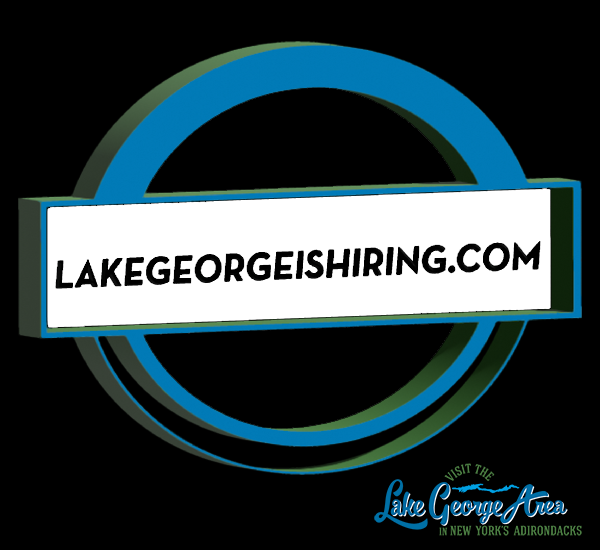 It's the time of the year that our local partners and properties gear up for a robust and fruitful summer season! Hiring for many of our partners is underway, and we would like to remind you of the free online job board for Warren County employers at
www.lakegeorgeishiring.com The updated employer portal offers the opportunity for businesses to create and update their account profile, maintain job listings, and add links/buttons to their own contacts and hiring pages.
How to Start Posting Jobs:
Please visit the live site at: lakegeorgeishiring.com and click on the tab: "Post Jobs". Here, you may register as an employer account. Once approved by a member of our team (within 24 hours), you will gain access to post and upload your available job positions. Postings can be organized by job sector, incentives, housing, and other offerings you may want to present to job seekers. We ask that you keep your account contact info and listings refreshed and updated based on your hiring needs.
How are we Getting the Word Out?
In the coming weeks a local/regional campaign covering the county and its surrounding area to reach job seekers within a 30-mile driving distance of the county lines. We will continue to send the messages through various media platforms that our businesses are hiring! This will be an elevation of a campaign that has been ongoing since its initial launch and development in 2020. Use #lakegeorgeishiring on your social posts to continue to spread the word!
[Show]
---