Christmas in Warrenbsurgh 12/3 -12/4 2022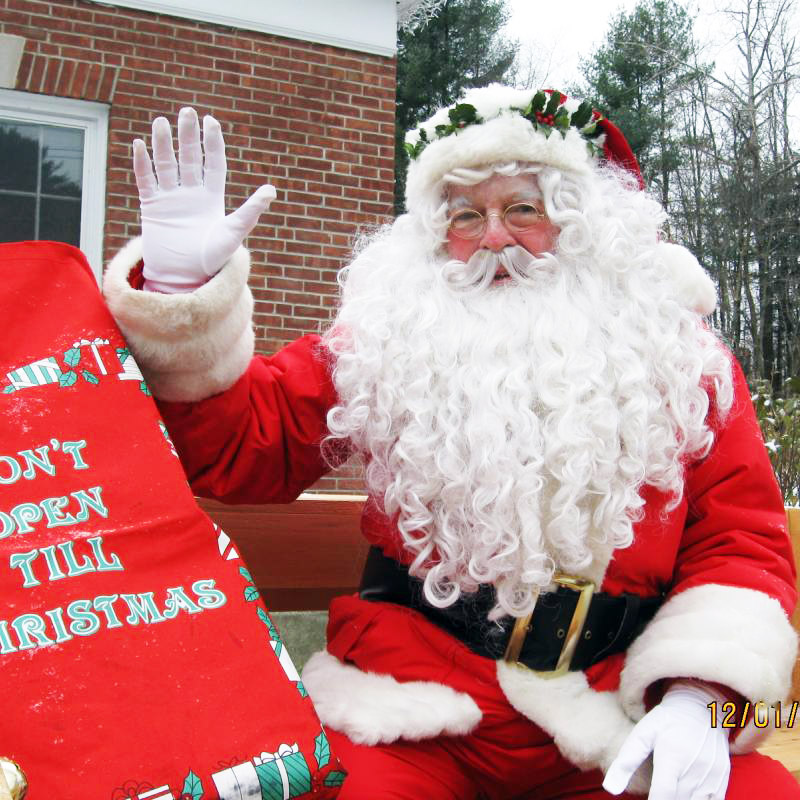 Join us for our 34th Annual Christmas in Warrensburgh! Experience a town wide holiday celebration in the Adirondack Mountains for the entire family!
Come out for the 34th annual Christmas in Warrensburgh: "Owl Be Seeing You." Highlights include: Festival of Lights; US Postal Special Holiday Cancellation; Toyland with Santa, Petting Zoo, and More; Church Bazaars and Cookie Walks; Decorate a Gingerbread House; Open Houses at Local Businesses; Book Signings and Wine & Spirit Tastings; Holiday and Special Museum Exhibits; Children's Craft Workshops and Face Painting; Adirondack Artisan Demonstrations; Horse-Drawn Carriage and Pony Rides; Letters to Santa; Christmas Tree Lighting Ceremony; Breakfast With Santa; Indoor Holiday Market & Artisan Fair; Holiday Movies With Popcorn; Concerts, Caroling, and more!
Stay up to date with schedules and announcements by following Warrensburgh Beautification on Facebook.
List of Events
Saturday, December 3
Pet Photos with Santa (Donations to Warren Co. SPCA)Nemec's Sports, Farm and Garden Center, 9 a.m. - 10 a.m.
First Presbyterian Church Hall, 9 a.m - 2 p.m. Cookie Walk, Truffles and Hot Cocoa Bombs
First United Methodist Church, 9 a.m. - 3 p.m. Cookie Walk and Multiple Vendor Sale
Church of the Holy Cross Hall, 9 a.m. - 3 p.m.Grandmother's Attic, Crafts, Wreaths and Kissing Balls, Cookie & Candy Walks, Vendors, Candy Making with an Elf,Stuffed Animals from SantaQuiche/Soup Luncheon, 11 a.m. - 2:30 p.m.
Countryside Adult Home, 9 a.m. - 4 p.m. Christmas Bazaar, Hot Foods, Baked Goods, Crafts, Trash & Treasures(also selling crafts at the Indoor Holiday Market & Artisan Fair)