Shopping - Antiques, Spirits & Gifts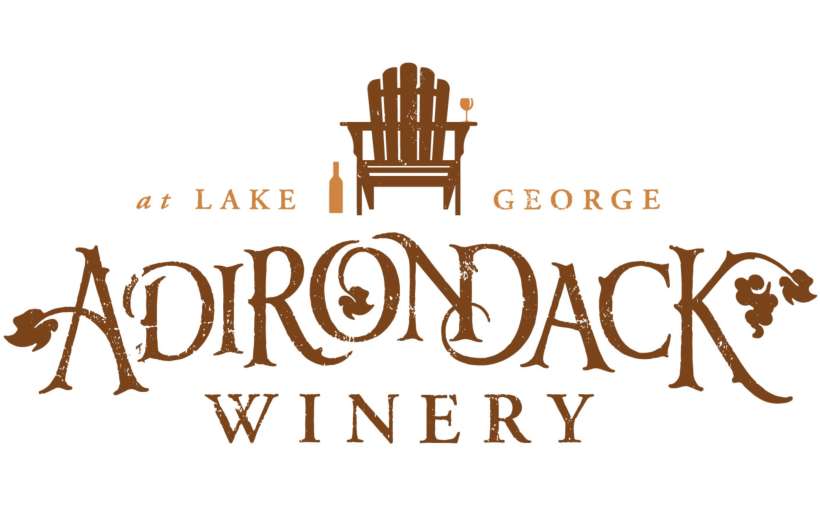 (Retail) 285 Canada Street LG, NY 12845, (Tasting Room) 4971 Lake Shore Drive, Bolton Landing, NY 12841
518-668-9463 | ilovewine@adirondackwinery.com
The region's premier winery; offering an impressive selection of wines hand-crafted locally by its very own wine-maker. Visit Adirondack Winery to enjoy a wine tasting session that includes a souvenir wine glass. Shop the gorgeous store's broad selection of wine-related accessories, necessities & gifts. Gourmet food, cheese, chocolate, and more available!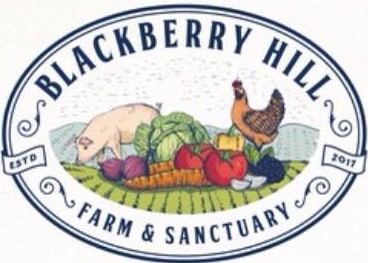 15 Mud Street, Athol, NY 12810
518-744-3351 | bangyrhd@gmail.com
Blackberry Hill Farm is a diversified family farm, offering an assortment of certified organic vegetables, herbs, chickens for meat and eggs, broad breasted white turkeys. In addition we raise heritage breed pigs farm raised with local NON GMO grain. Animal welfare is our top priority. We pride ourselves on bringing the highest quality produce from our farm to your table.
185 River Street, Warrensburg, New York 12885
518-623-3281 | matt@cutris.lumber.com
As a family run business serving local communities, our locally managed stores pride themselves on providing high-quality products and services, priced right. Whether you're a contractor or homeowner, Curtis Lumber has experience in serving you.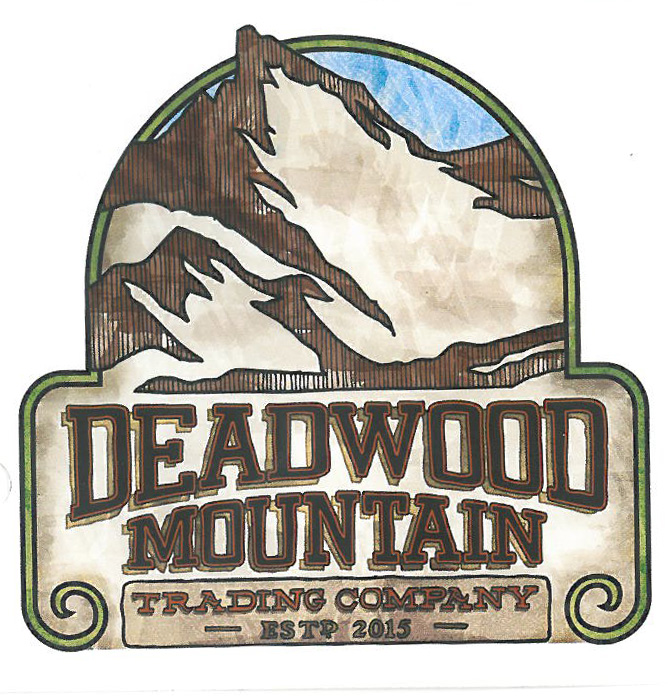 Deadwood Mountian Trading Co.
3873 Main Street, Warrensburg, New York 12885
(518) 623-9663
Discover a New Destination.. Unique store offering beautiful hand crafted originals by Artisans from the Adirondacks and Hudson Valley, antiques and more.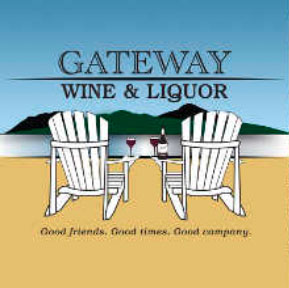 10 Lake George Plaza, Lake George, NY 12845
518-369-0298 | ellen@gatewaywineliquor.com
Fine selection of wine and spirits at lower prices. Conveniently located of Exit 23 in the Price Chopper Plaza.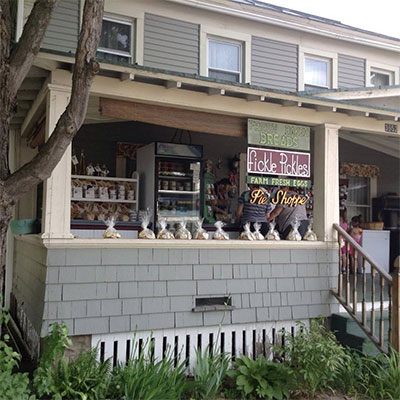 3952 Main Street, Warrensburg, NY 12885
518-504-4033 | j.gallupfarm@gmail.com
Front-porch farmers stand selling fresh-baked goods, seasonal vegetables and handmade quilts.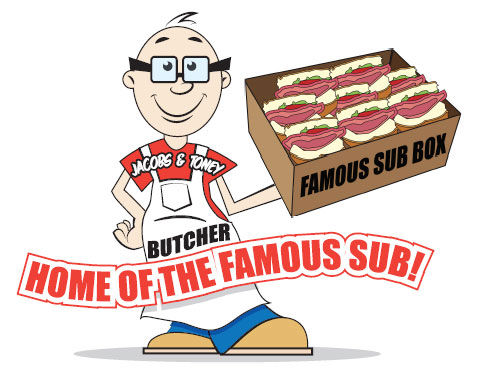 3872 Main Street, Warrensburg, NY 12885
518-623-3850 | info@deliandmeatstore.com
For 99 years Jacobs & Toney's grocery store has offered a variety of fresh meats and cold cuts. Every day we grind our custom-blended hamburger meat and create fresh salads. We are known for our famous subs, which are made on 18 inches of fresh bread and your choice of cold cuts and toppings.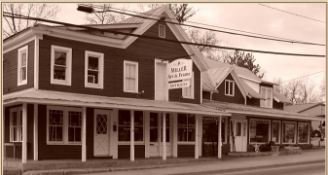 3729 Main Street, Warrensburg, NY 12885
518-623-3966 | yvonnem1944@gmail.com
Seven rooms of antiques, candles, seasonal decorations, signs, furniture, and framed local artwork.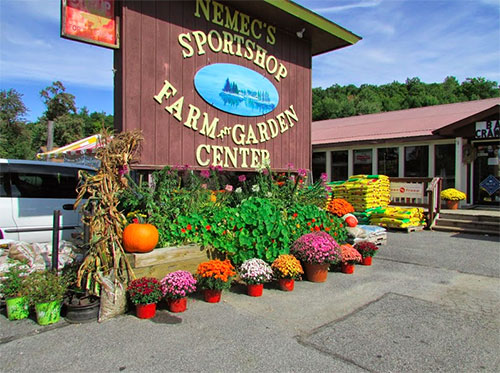 4036 Main St, Warrensburg, NY 12885
518-623-2049 | nemecs@nycap.rr.com
Sport Shop and Farm & Garden Center.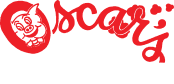 22 Raymond Lane, Warrensburg, NY 12885
518-623-3431 | info@oscarsadksmokehouse.com
Makers of fine smoked meats, cheeses and sausages for over 68 years.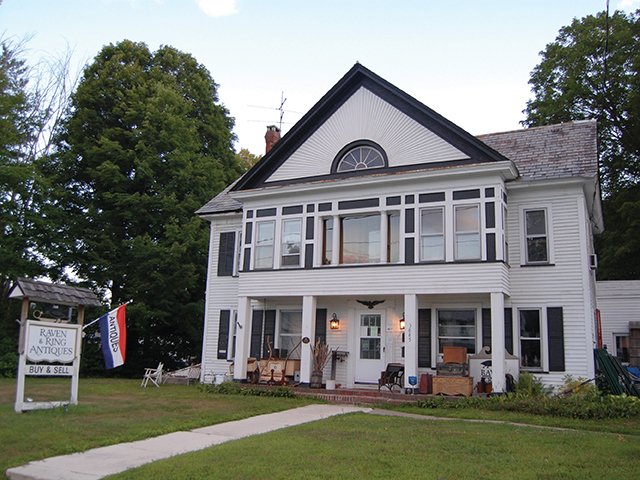 Raven & Ring Antique Store
3885 Main St, Warrensburg, NY 12885
518-623-3691 | ravenring3885@aim.com
Raven and Ring Antiques specializes in Adirondack primitive goods, antique sportsman's gear, and assorted Adirondack gifts and collectibles.Open year-round seven days a week from 10 a.m. to 5 p.m.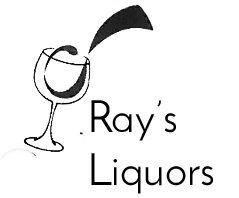 3743 Main Street, Warrensburg, New York 12885
518-623-2001 | raysliquorstore3743@gmail.com
Ray's has a wide variety of wine and spirits. Best selection of miniature liquor bottles!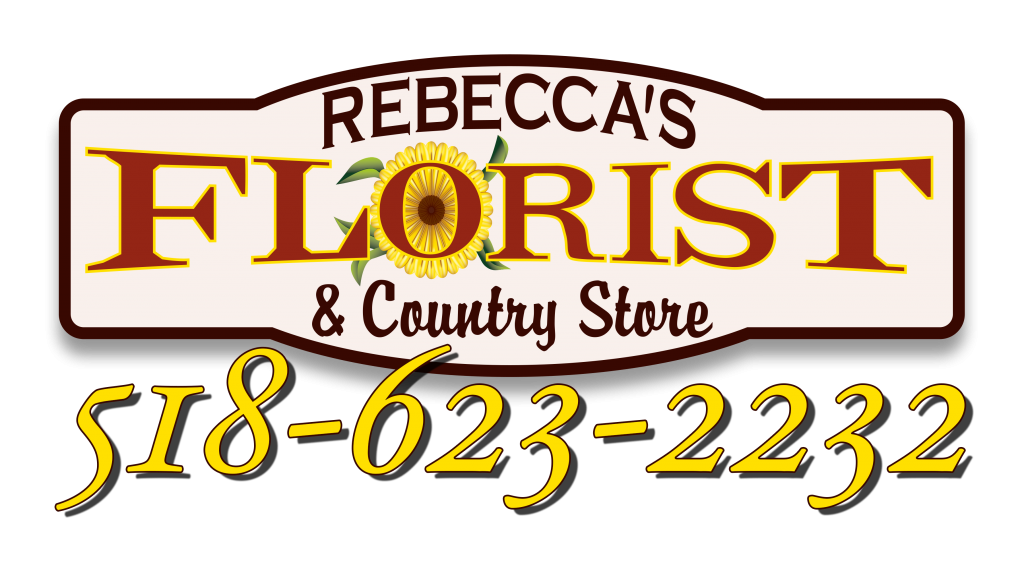 3984 Main Street, Warrensburg, NY 12885
518-623-2232 | bwitzswan@yahoo.com
A full service florist with seasonal plants and a store full of country home décor, Amish furniture, jewelry and plenty of gifts for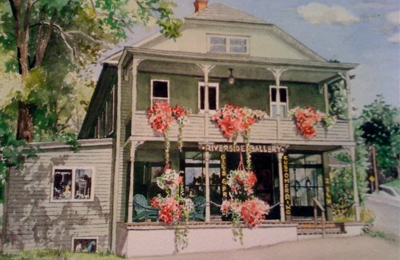 2 Elm Street, Warrensburg, NY 12885
518-623-2026 | riversidegallery@nycap.rr.com
For over 40 years our friendly staff has been providing high quality framing services and an extensive array of locally crafted gifts and home furnishings. Come and visit us at our beautiful gallery on the banks of Schroon River for a truly unique shopping experience Monday through Saturday.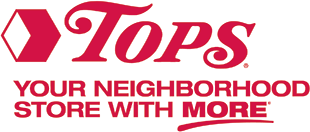 3836 Main Street, Warrensburg, NY 12885
518-623-3114 | info@topsmarket.com
TOPS is your friendly neighborhood store, that has what you want while saving you time and money.