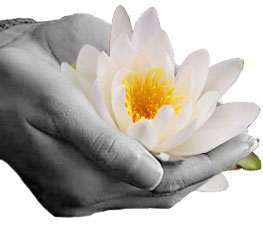 3831 Main Street, Warrensburg, NY 12885
518-791-3250 | deebeckler@frontiernet.net
Abanakee Wellness Center, the "Mecca for Holistic Healing'' is located in a beautiful historic house in Warrensburg. Seven independent practitioners offer: Myofascial Release, Craniosacral Therapy, Biofield Tuning, Massage, Reiki, Reflexology, Ionic Detox, Diabetic/Elder-care Pedicure, Manicure, Acupuncture, Chinese Herbs, Micro Current Facial Rejuvenation, Spiritual Counseling with Ordained Minister & Shamanic Healing. .