Contractors & Industrial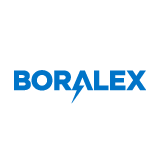 39 Hudson Falls Road, So. Glens Falls, NY 12803
518-747-0930 | debbie.murphy@boralex.com
Boralex develops, builds and operates renewable energy power facilities in Canada, France and the United States.

Buckmans Family Fuel Co, Inc
6259 State Rt 9, Po Box 448, Chestertown, NY 12817
518-494-4999
Buckman's Family Fuel Co. Inc. has over 50 years of experience in the fuel industry and 3 generations of honest service. They offer: Fuel Oi,l Diesel Fuel, Gasoline, Kerosene, Senior Discounts, Installation, 24 hour service, and Budget Plans.
185 River Street, Warrensburg, New York 12885
518-623-3281 | matt@cutris.lumber.com
As a family run business serving local communities, our locally managed stores pride themselves on providing high-quality products and services, priced right. Whether you're a contractor or homeowner, Curtis Lumber has experience in serving you.
111 Bowen Hill Road, P.O. Box 9, Athol, NY 12810
518-623-2766 | mmeddy1@verizon.net
Michael Eddy General Contractor offers residential conventional and log construction. In addition to excavation, site clearing to finish grading, modular homes, wall covering and painting.

PO Box 299, Schenectady, NY 12301
518-882-5445 | michael@galwayco-op.com
Our collective goal is to provide Co-op members with exclusive discounts for various fuel and home products and services.

Garnet Signs
6268 State Rt 9 , PO Box 447, Chestertown, NY 12817
518-494-5881 | paul@garnetsigns.com
Garnet Signs is a full service sign company offering: vehicle lettering & graphics, banners, magnets, plastic, wood, neon, carved, or routed. Logo Designs

PO Box 78, Weavertown, NY 12886
518-251-3776 | geojimbo@frontiernet.net
Geothermal Drilling, Pump Installing, Service Well Drilling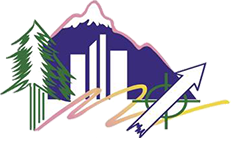 7 Rocky Ridge , P O Box 471, Warrensburg, NY 12885
888-516-7194 | info@northeastunderlayments.com
Northeast Underlayments offers fast, professional high-quality flooring installations to the Northeast US. We specialize in underlayments, vapor barriers, Ardex Designer Floors and other specialty coatings.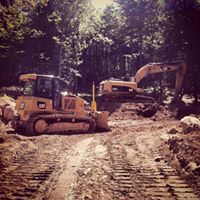 34 Pennock Drive, Warrensburg, NY 12885
518-623-2109 | nathanjgalusha@gmail.com
Commercial & Residential -Excavation -Site Work -Septic Systems -Utility Trenching -Stormwater Management

Proper Trim & Carpentry
10 Victory CT, Warrensburg, NY 12885
518-526-5983 | ddereid@gmail.com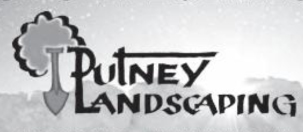 Putney Landscaping, LLC.
30 Vernum Drive, Warrensburg, NY 12885
518-623-3723
Providing landscaping, lawn care and snow removal to the Warrensburg area.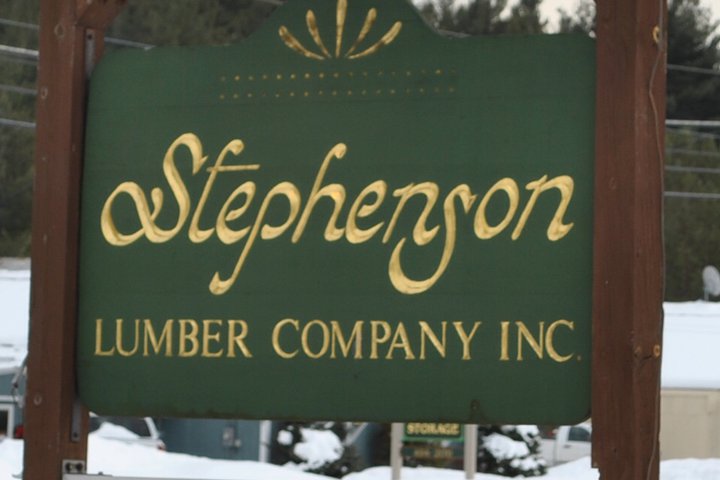 6267 State Route 9, Chestertown, NY 12817
518-494-2471 | slcadmin@stephensonlumber.com
With three convenient locations in Chestertown, Indian Lake and Speculator, Stephenson Lumber Co. has been supplying the Adirondacks since 1985 with quality building materials at competitive prices.