Health Care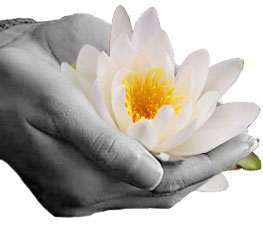 3831 Main Street, Warrensburg, NY 12885
518-791-3250 | deebeckler@frontiernet.net
Abanakee Wellness Center, the "Mecca for Holistic Healing'' is located in a beautiful historic house in Warrensburg. Seven independent practitioners offer: Myofascial Release, Craniosacral Therapy, Biofield Tuning, Massage, Reiki, Reflexology, Ionic Detox, Diabetic/Elder-care Pedicure, Manicure, Acupuncture, Chinese Herbs, Micro Current Facial Rejuvenation, Spiritual Counseling with Ordained Minister & Shamanic Healing. .

3695 Main Street, Warrensburg, NY 12885
(518) 623-2229 | bayoptical1968@yahoo.com
Bay Optical Group has been serving Warren, Washington and Saratoga Counties since 1968. From the eye health evaluations by our Board Certified Doctors, to the care given to fitting contacts or glasses by our professional staff, we guarantee you will have a great experience.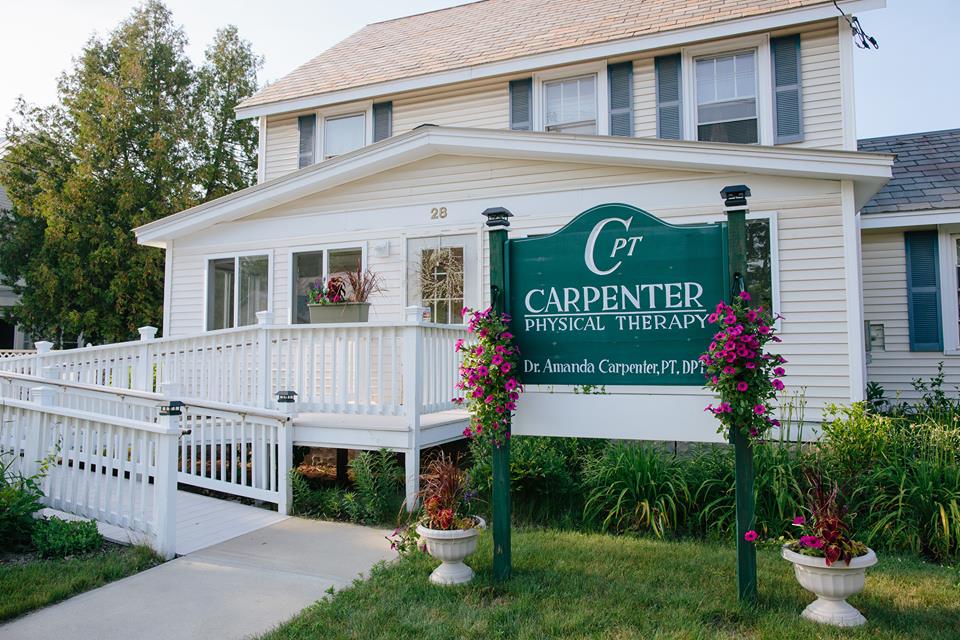 28 Hudson Street, Warrensburg, NY 12885
(518) 623-3410 | carpenterpt12885@gmail.com
We are committed and driven to provide our patients with the highest quality of care. Our mission is to not only reduce pain & assist our patients during their episode, but to educate on the many factors that could be contributing to their biomechanical issues and empower patients to take control of their bodies & health.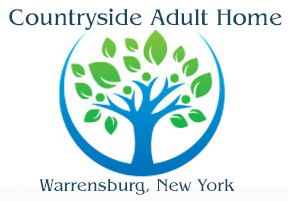 353 Schroon River Rd, Warrensburg, NY 12885
518-623-3451
Countryside Adult Home is a public, non-profit home for adults located in Warrensburg, NY. Our purpose is to provide both long-term residential care and respite care, to adult residents of Warren County.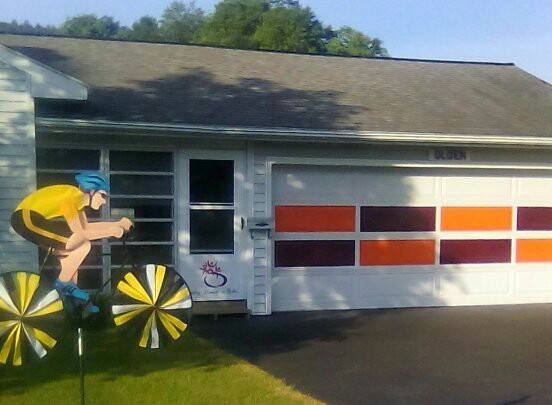 7 Park Ave, Warrensburg, NY 12885
518-307-9896 | centurionbob@gmail.com
Fitness Boutique featuring Virtual Cycling (Spin) & Dynamic Suspension (TRX) classes. Virtual Cycling allows the rider to experience unique rides from around the world while improving cardiovascular health. Suspension Training develops strength, balance and core stability, simultaneously. Reservations required and Personal Training by appointment.

112 Ski Bowl Road, North Creek, NY 12583
518-251-2447
Elderwood at North Creek provides comprehensive, personalized care through a variety of programs such as skilled nursing, rehab, Seasons Memory Program and respite services.

3767 Main Street , Warrensburg, NY 12885
518-761-0300 | hhhn@hhhn.org
Hudson Headwaters Health Network is a nonprofit system of 17 community health centers providing primary care to all of Warren County and parts of Clinton, Essex, Hamilton, Saratoga and Washington counties.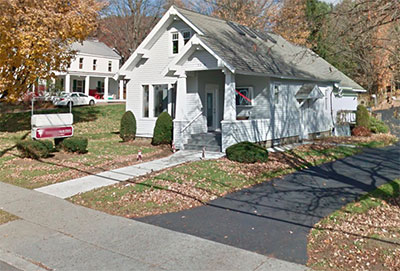 Raluca Sandler DDS
3819 Main Street, Warrensburg, NY 12885
518-623-3188
Family Dentistry. Monday-Thursday 9 a.m.-5 p.m.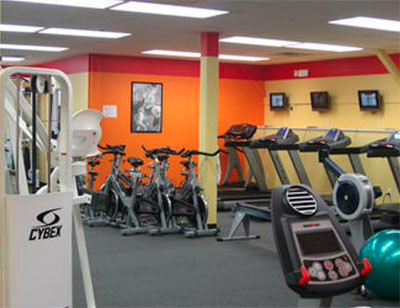 89 River Street, Warrensburg, NY 12885
518-623-2367
A full cardio and strength building facility, complete with group exercise classes and locker rooms for both men & women. Digital Cable TVs – Open 7 days a week.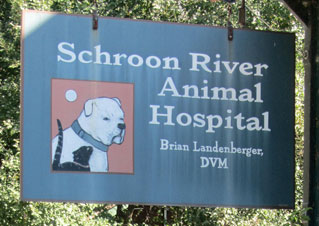 150 Schroon River Road, Warrensburg, NY 12885
518-623-3181
Dr. Brian Landenberger, DVM. By appointment only. Member AAHA. Full service veterinary hospital, boarding & bathing.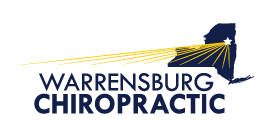 3839 Main Street, Warrensburg, NY 12885
518-623-4878
Treatment of spinal and neurological conditions, auto accidents, worker's comp. injuries. New patients accepted.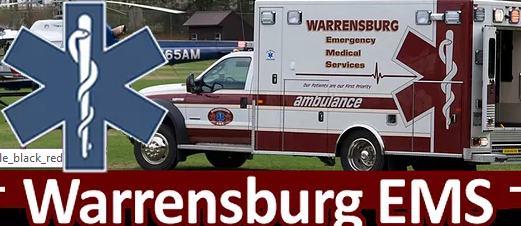 3 King Street, Warrensburg, New York 12885
518-232-0817
Warrensburg EMS is a non-profit emergency medical service that is dispatched in the 911 system by the Warren County Sheriff's office. They are comprised of a dedicated 24/7 staff professionally trained in advanced life support.