Other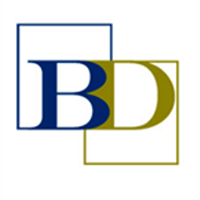 8 Mountian Ave, Warrensburg, NY 12885
518-793-4900
Borgos and Del Signore, P.C. handles legal matters concerning real estate, estate planning, corporate law, criminal defense and personal injuy law.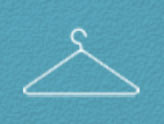 11 Richards Avenue, Warrensburg, NY 12885
518-668-2924 | wldc1@verizon.net
Commercial & family laundry & dry cleaning, laundromat. Linen rentals, fur storage, wedding gown preservation, area rugs, alterations. Pickup and delivery. Open 7 days.
250 River Street, Warrensburg, NY 12885
518-623-3023 | nbarrow@nycapp.rr.com
Nestled in the heart of the Adirondacks, along the banks of the Schroon River, this beautiful church is off the beaten path in a quiet neighborhood. If you are looking for authentic relationships in a family friendly atmosphere, look no further! You've found us!