Professional Services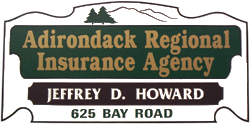 3810 Main Street, Warrensburg, NY 12885
518-623-9040 | agencymail2@nycap.rr.com
If youíre not insured by one of our companies, youíre probably paying too much. Price and quality of coverage are the two primary principles we consider when writing insurance for our customers.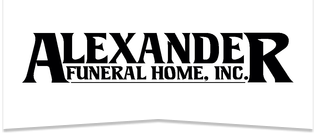 3809 Main Street , Warrensburg, NY 12885
518-623-2065 | info@alexanderfh.net
Our licensed and professional staff is dedicated to provide dignified and personalized services to families in the Adirondacks.

Gates Cemetery Mounments, Inc
5048 State Route 9, Chestertown, NY 12817
518-623-2313
Full service memorial sales fine custom bronze plaques sales.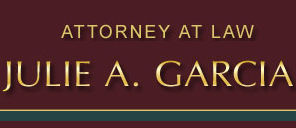 3873 Main Street , Warrensburg, NY 12885
518-569-9341 | julie@garcialawyer.net
Providing legal services, criminal defense, traffic tickets, personal injury, family law. Serving Essex, Warren, Saratoga counties.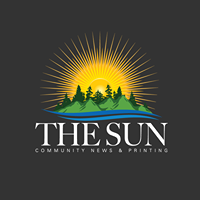 n.a., Elizabethtown, NY n.a.
518-873-6368 | feedback@suncommunitynews.com
Sun Community News is committed to the economic health of the region and is constantly providing new methods for local businesses to reach their customers with nationally acclaimed products like North Country Living Magazine, front page removable notes and other unique services designed to serve both reader and advertiser alike.In addition to our community publications, we are also the region's largest commercial web printer.

P.O. Box 153, Glens Falls, NY 12801
518-792-1126 | chronicale@lonedak.com
Locally owned, locally committed weekly newspaper established in 1980. Circulation 30,000 summer; 28,000 winter. Also publishes Adirondack/Lake George Visitorís Guide and other magazines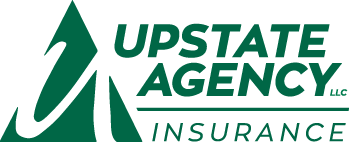 3857 Main Street, Warrensburg, NY 12885
518-792-5841
Insuring individuals and businesses across the region for more than 50 years. Whether you are looking for home, auto or business insurance, our experienced staff can find the right coverage for you. Visit www.upstateagency.com for more information.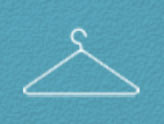 11 Richards Avenue, Warrensburg, NY 12885
518-668-2924 | wldc1@verizon.net
Commercial & family laundry & dry cleaning, laundromat. Linen rentals, fur storage, wedding gown preservation, area rugs, alterations. Pickup and delivery. Open 7 days.